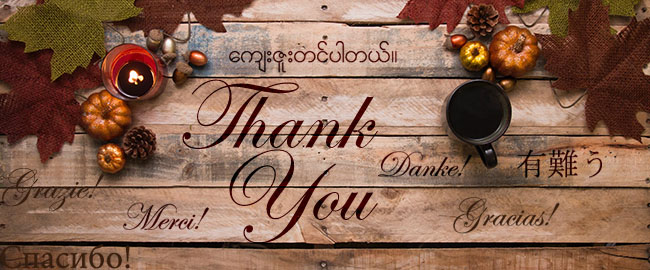 Thank You- The Phenomenon of Saying Thanks
Thanksgiving draws near, but before you carve into that turkey, have you stopped and thought about where the word "Thank" in "Thank you" comes from, or why we say it? In today's article, we examine the concept of thankfulness. We'd appreciate it if you gave it a read.
Read More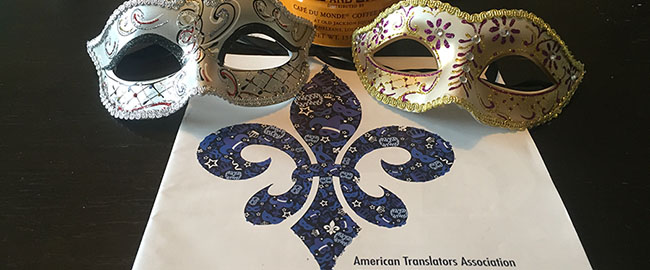 Beignet Done That! #ATA59 NOLA a Success for Team Tone
@Tonetranslate 's memories from four days spent at the American Translators Association 59th Annual Conference (#ATA59) in New Orleans, Louisiana (aka NOLA) from October 24-27. The conference was attended by Translation Manager Shana Pughe Dean and Translation Coordinator Kyi Kyi Min. Derek Nekritz, Translation Administrative Coordinator, made a voice cameo for our presentation. Whether in person or in spirit, all of our team attended.
Read More