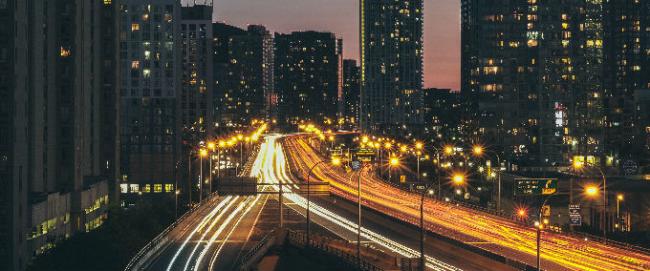 Tone on the Road
During the next few weeks Tone is on the road, in the air, on a train, and everywhere, attending conferences & meetings. Check the dates and cities below to see if we will be in a location near you! As a Tone partner and a consumer of translation products there are several ways our involvement in these events benefit you.
Read More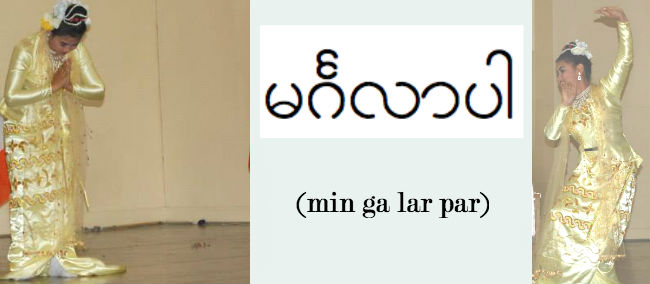 Meet the Burmese Language
Since we specialize in the Burmese language we would like to tell you nearly everything we know about the Burmese language, but if we do, we will surely get lost on our way to "Mandalay". Here is an introduction about the Burmese language for your day.
Read More